Overview | Facilities | Activities | In-Out Time | Price Range | Location | Contact Details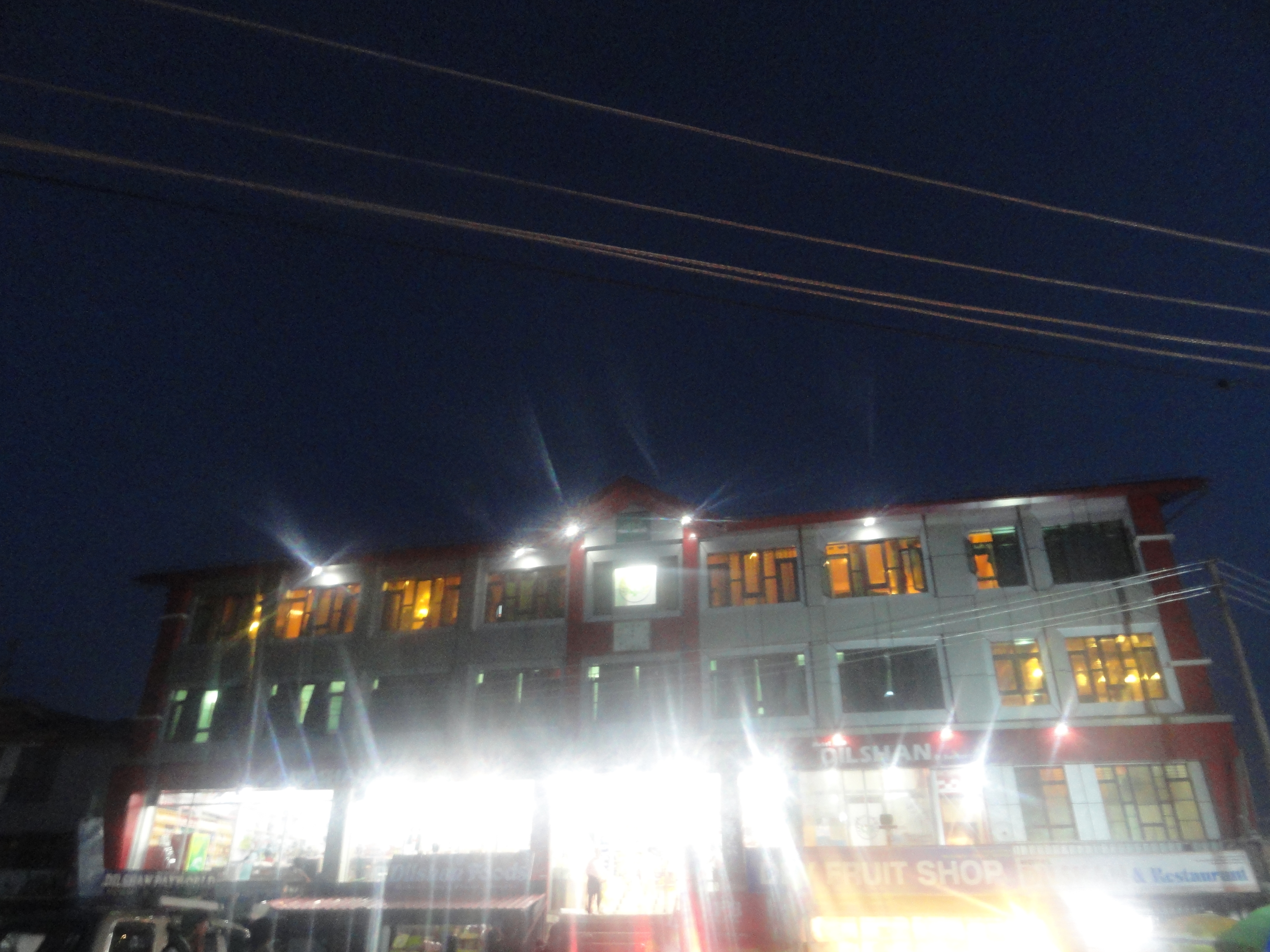 » Airport Transfer
» Laundry Services
» Medical Facility
» Restaurant
» Parking
» Car Rental / Hire
» Security Guard
» Wakeup Services
» STD / ISD Facility
Accomodation
We provide the best accommodation than any hotel can give, in the vicinity. Staying at our hotel is an open invite for spending some blissful moments in the lap of luxury.

The 40 beautiful, spacious & well appointed rooms are exclusively, splendidly & lavishly designed with beautiful paintings, wall hangings along with the pretty color schemes on the wall and the silken drapery that adds to the charm of the room.
Dining
Room service is provided round the clock. All guests are welcomed with a cup of warm 'Kahwa' tea which is a special Kashmiri beverage made from herbs on arrival at the hotel. We have customized plans according to the customer's need. These are

CP. Plan : Room With Bed & Breakfast.
MAP. Plan : Room With Bed Tea, Breakfast, & One Major Meal (Lunch/Dinner).
AP. Plan : Room With Bed Tea, Break Fast, Lunch & Dinner.
Minimum : 3500 INR To Maximum : 3500 INR
Umarabad, Highway Road Zainakote, Srinagar Jammu & Kashmir