Strict standards: Only variables should be passed by reference in /home/tourworld/tourtravelworld.com/htdocs/script-files/hotels-htaccess/index.php on line 307 Call Stack: 0.0008 331872 1. {main}() /home/tourworld/tourtravelworld.com/htdocs/script-files/hotels-htaccess/index.php:0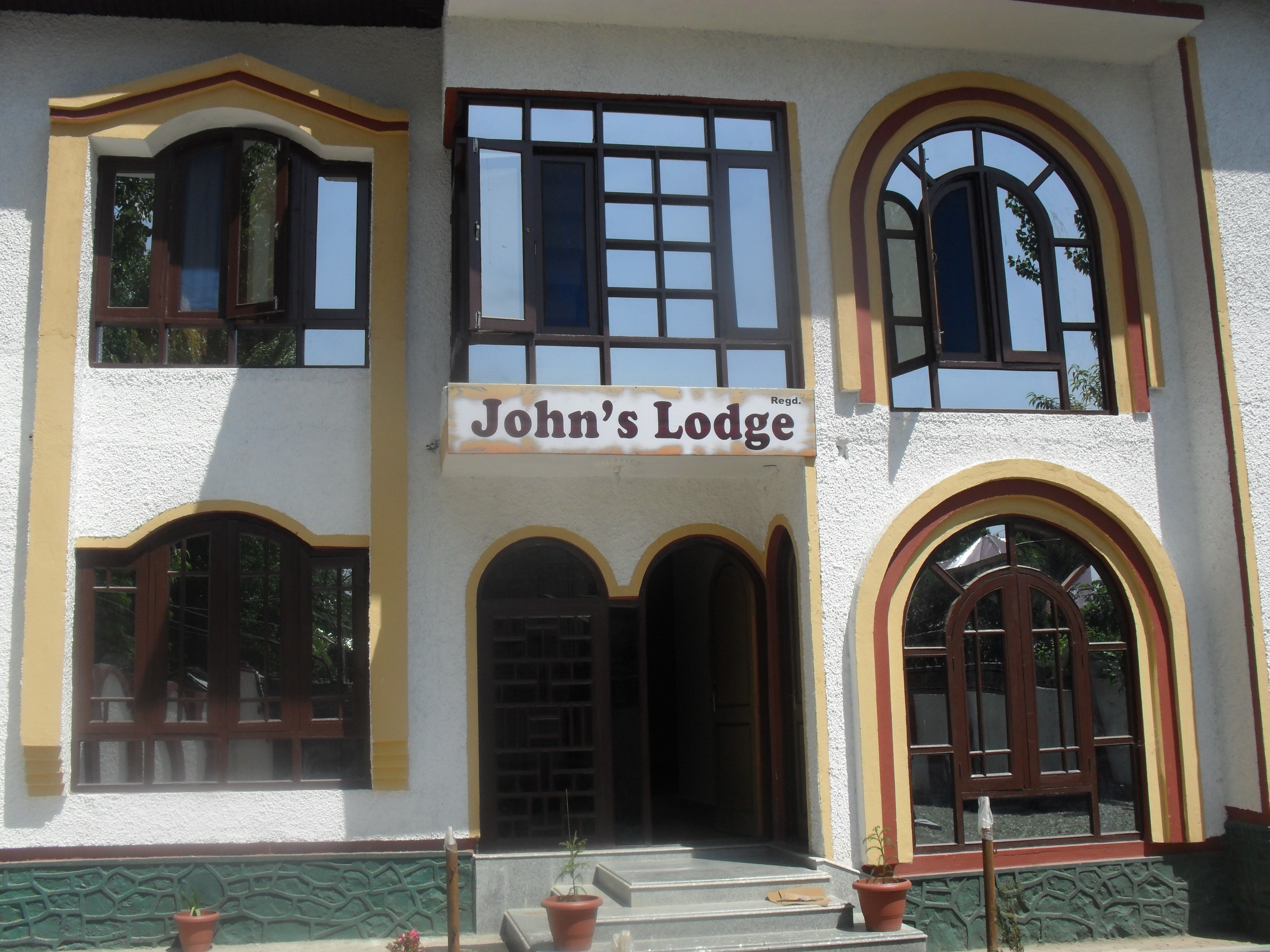 Hotel Johns Lodge

- Srinagar
Shalimar Upper Aribal Near Madina Masjid,
Hotel Overview

A Feeling of Warmth, Care and Concern is Sure to Engulf You with the Very First Step You Take Inside the Hotel. the Welcoming Reception is Tuned to Make You Feel At Home. all Your Needs and Comforts Will Be Our Responsibility from Now On.
Hotel Facilities
Live Entertainment
Lobby
STD / ISD Facility
Security Guard
Wakeup Services
Car Rental / Hire
Translation Services
Medical Facility
Laundry Services
Conference Facilities
Baby Sitting
Pets Welcome
Business Facilities
Parking
Airport Transfer
Disabled Facilities
Restaurant
Accommodation
Suit Rooms With Extra Bed.
Dining
Multi-Cuisine Restaurant where you can savour delicious different types of cuisine.