Anamalai Wildlife Sanctuary Tours
Anamalai Wildlife Sanctuary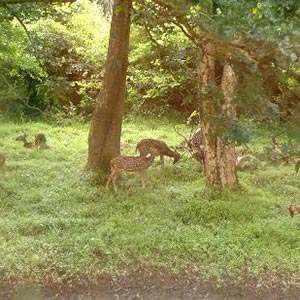 Located about 90 km from Davangere, this sanctuary encompasses a National Park. It has recently been renamed Indira Gandhi Wildlife Sanctuary.
Things to do in Coimbatore



Add Your Travel Story

Your email address will not be published. Required fields are marked *

comments will go through a verification process for security reasons.



Attractions In Coimbatore & Around
Hotels in Coimbatore
Tours by Theme