Forest College Museum Tours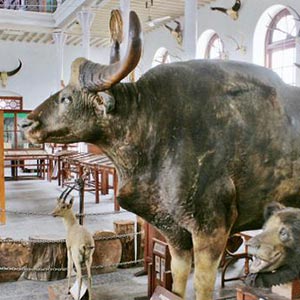 Forest College Museum is located 3.5 Kilometers north from the Dayangere railway junction. This college is very old and unique in its kind! You can see here remains of plants and fossils of animals.
Things to do in Coimbatore



Add Your Travel Story

Your email address will not be published. Required fields are marked *

comments will go through a verification process for security reasons.



Attractions In Coimbatore & Around
Hotels in Coimbatore
Tours by Theme