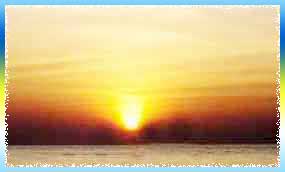 Devbagh Beach is in north Karnataka. Devbagh is known for its stretchy coast line that resembles true heaven. The exotic beach is just 2 hours away from south Goa Kanwar.
Devbagh Beach: The Epitome of Paradise
The finest feature of the beach is its secluded ambience that is very calm and composed. Devbagh Beach is surrounded by tall trees and lush blue sea. Landscapes and many other scenes are exclusively bestowed in Devbeagh Beach. The beach has plenty of hotels and resorts to serve the elite treatment to its unending visitors. The special glaze of Arabian Sea, scattered islands and suitable climate makes it perfect holiday destination.
Devbagh Beach: Propinquity
Devbagh beach is easily reachable from the main cities by road, rail and airways. Goa is the nearest airport and Hubli is the nearest railway junction. From these terminals, only few minutes take to board Devbagh Beach. From Dandeli: 110 km, Madgaon: 72 km, Panjim: 110 km, Mangalore: 270 km, Gokarna: 55 km, Bangalore: 524 km