National Museum of Natural History Tours
National Museum of Natural History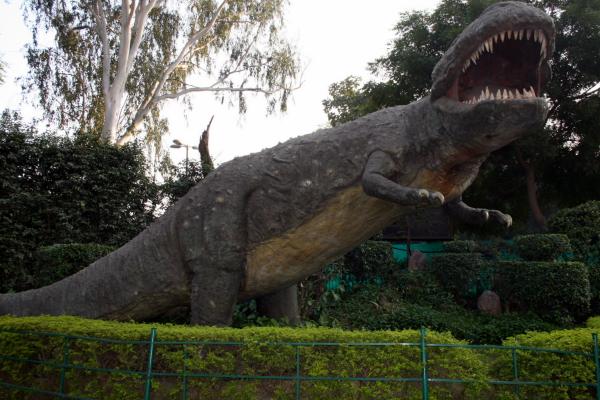 The focus of this museum is ecology. The main attractions are the various galleries visitors through the extent of the earth's natural resource, activity rooms for children and film shows.
Things to do in New Delhi



Add Your Travel Story

Your email address will not be published. Required fields are marked *

comments will go through a verification process for security reasons.



Attractions In New Delhi & Around
Hotels in New Delhi
Tours by Theme