National Memorial, Marine Museum Tours
National Memorial, Marine Museum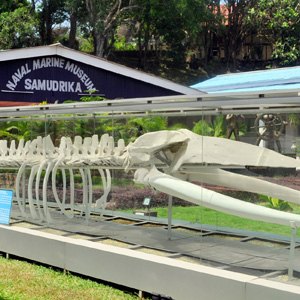 This aquarium cum museum has a collection of some 350 species of marine animals found on the island.
Things to do in Port Blair



Add Your Travel Story

Your email address will not be published. Required fields are marked *

comments will go through a verification process for security reasons.



Hotels in Port Blair
Tours by Theme