Addo Elephant National Park Tours
Addo Elephant National Park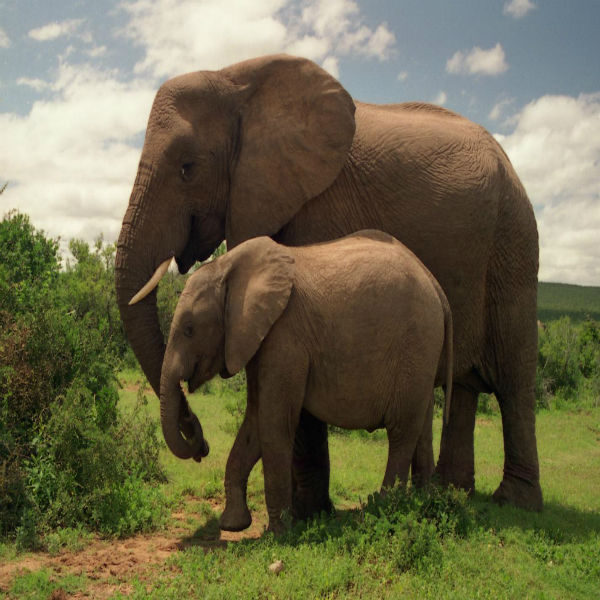 The Addo Elephant National Park is a prominent elephant conservation park and ranks third in size. It attracts the thousands of tourists worldwide due to the ease with which the elephants can be spotted.
Things to do in Port Elizabeth



Add Your Travel Story

Your email address will not be published. Required fields are marked *

comments will go through a verification process for security reasons.



Attractions In Port Elizabeth & Around
Hotels in Port Elizabeth
Tours by Theme