Packing Tips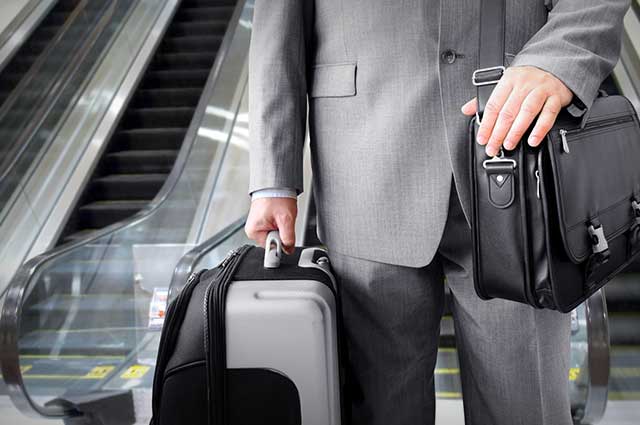 Getting home like comfort during travel depends on many things like proper plan of route, scheduling of tour, advance reservations/bookings and of course mainly on your packing. What to pack and how to pack are the common concerns when anyone plans for the tour. People think that packing is a tedious job, but its true only if youve not planned it properly and well in time. The things that are the subtlest in daily routine and do not have any significance, might create troubles in your long-awaited dream vacation. Hence, before you head off to the tour, do ensure youre carrying all the necessary items which are well-packed and accessible instantly.

People say packing is an art. This statement seems true to some extent. Collection of necessary things and placing them properly are two most important part of planning. The first step that is collection of things includes identifying the essential things. Your list should include items which are part of daily necessities yet it shouldnt be so long that unnecessarily increases the weight of luggage. So be careful and cautious while making the list of items to be packed. If we talk about a standard checklist, it will be like Dresses, Usual cosmetics/ toiletries, Important documents, Money, Route map, Medical kit.

This is just a basic list. These items may vary for individuals, as per their different interest, purpose of tour, age, gender etc. Women may have more items for cosmetics whereas in case of children this list may add up with toys etc. People fond of reading may find books as a basic item to keep during travel whereas tech savvy cant spend day without their latest gadget. Same ways destination also determine the packing list, if your destination is famous for beaches, you must keep the beachwear, beach accessories etc. Music lover should not forget to keep their favorite collection.

Another step which is to place the things is equally important and to be done wisely. Here the art of packing comes in play. Packing of things should be in such a way that they can be carried safely and remain handy as well. Money and important documents should be placed more cautiously as losing them may create problem on your trip. Also decide on the things you may need during suffer and keep them handy so that you dont need to open the entire bag to the bottom level, to find your tickets.