Things To Remember On A Trip To Incredible India!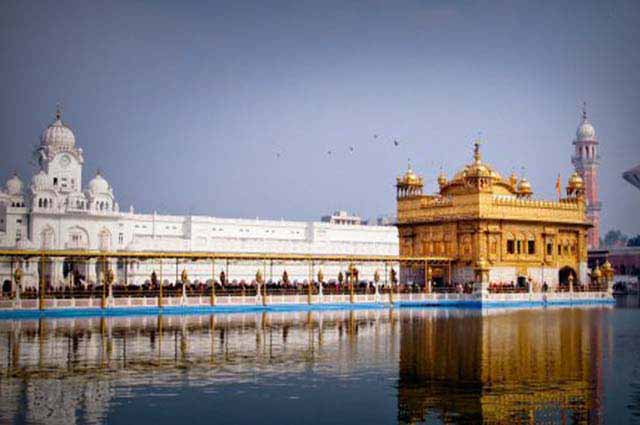 "Where the sun sets with the temples peal Heaven lies at the mothers feet The streets reflect its rich heritage Come to India for much more that awaits"
From the holy Ganges to the astounding Taj and the pristine valleys of Kashmir, there is a lot that the colorful estate of India holds within for travelers coming from far off places. It is the magic of its heritage and the warmth of its culture that make people come and go, but never leave. Many people that come to India agree that there isnt a place like it in the whole world; however, I would like to add that not everyones experience in the country had been a tale to remember. In the light of the same, I would further like to add some tips for people planning to visit India for the first time.

There you go!