Top Tourist Places To Visit in Canterbury
Canterbury
United Kingdom
Canterbury Overview
Canterbury located in South East England is a beautiful city and UNESCO world heritage site. It is famous for the tourist population in Great Britain. Canterbury tourism has a unique blend of countryside, coast, and city. The alluring coastlines and the breathtaking countryside, all keep the visitors blissful during their stay.

The district of Canterbury is packed with buildings such as the famous Canterbury Cathedral, Canterbury Castle, Old Synagogue, and Roman Museum. The museums contain items that revive the past of the city. Cultural centres such as theatres play an important role in the tourism of Canterbury. The Marlowe Theatre hosts many famous play like "Murder in the Cathedral by T.S.Eliot", attracting mainly the youth.

The St. Lawrence Ground is illustrious for hosting many one day internationals like the 1999 Cricket World Cup. The city has also been a favorite hotspot for Tour De France.

The coastline extending from Seasalter to Reculver captivates the hearts of many visitors. The best way to explore the beauty of the diamond hazed coastline is by walking. While doing the coastal walking there is so much to see like the shellfish nursery, and the saltwater lagoon. The city is home to many historical villages, wild open spaces, and secret spaces. The Wild Wood animal Park, located a few miles away from Canterbury houses 50 species of animal life. The Druidstone Park set amidst appealing woodland and gardens looks after farmyard animals. The gardens and parks in Canterbury have the largest collections of herbaceous plants. The gardens prove to be an ideal setting for picnics, and family get-together.
Read More
Book Canterbury Tour Packages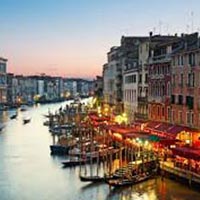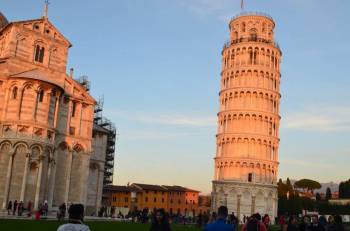 Top Travel Agents in Canterbury

Top Places to Visit in Canterbury