10 Longest Rail Routes In India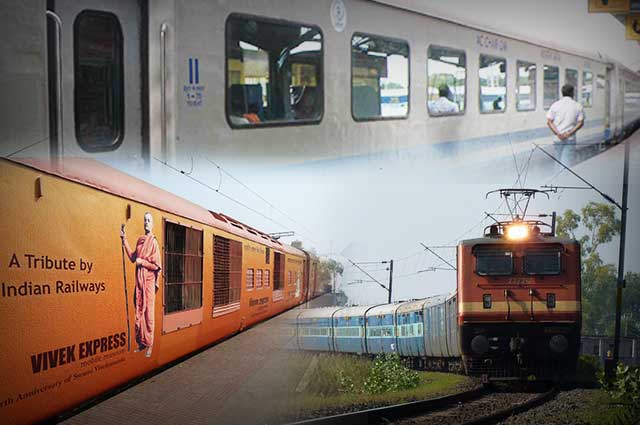 Hey readers, toot-toot! Uh, ok. This is the way how two rail engines greet when they pass each other. And we think that youve assumed that well be talking about the railways this time. Raise a toot, we mean toast.

The honking of the locomotive and the music of the iron wheels that rabble on the track- isnt it ear-soothing? To a sizable population, it does, because a journey through railways is always spectacular. It is an experience in itself that cannot be described in words. Whether the journey takes a couple of hours or a whole day, it is simply unforgettable.

But, there are some routes that take a lot of time to cover, say more than 24 hours. It is because such routes fall into the category of the longest train routes in India. Due to the commencement of such routes, it has feasible for all to reach the distance places without inconvenience. So, were all set as theres something down below for you to read. Take a look.