10 Magical Places to Visit in Ajmer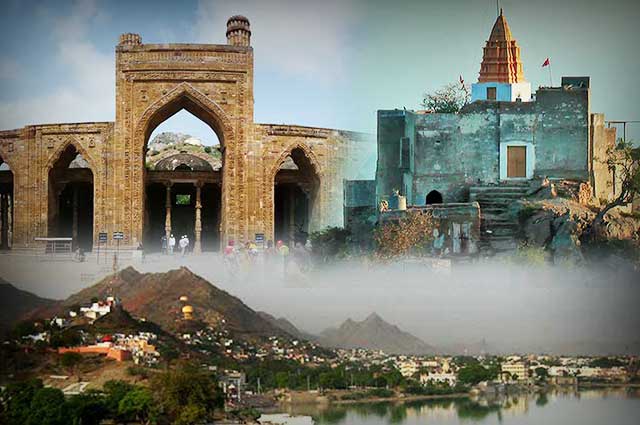 Hello, readers. In the previous days, we were brainstorming various places that should be visited once in a lifetime to get an inner peace. We searched hard and came up with a serene destination that is not only visited by tourists like you and me but well-known faces from the film industry also throng to this place.

Right, its Ajmer, the sacred soil in Rajasthan! Ajmer is a bustling city perching 13 km away from the holiday destination of Pushkar. It nestles in the hills of Aravali that add more charm to it. Bestowed with a beauteous landscape, intricately carved Hindu temples, rich Islamic and Jain heritage, cultural centers, museums etc. Ajmer offers something to everyone.

So, let us begin with a short journey to the city of Ajmer. Take your cameras and carry extra batteries as well.