12 Reasons Every Tourist Love Places to Visit In Gokarna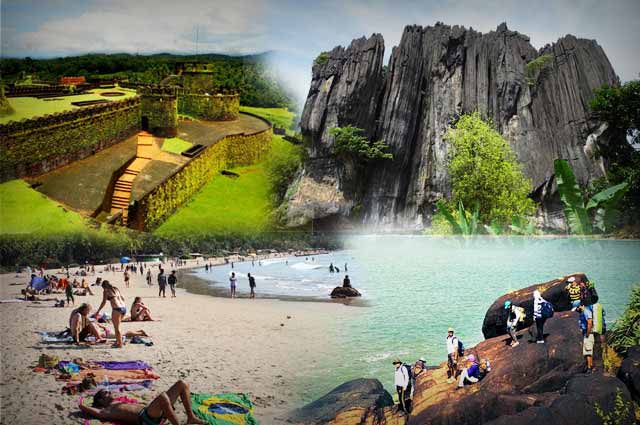 Beckoned by the alluring hills of the Western Ghats, Gokarna is an arresting town located in Karnataka. The name Gokarna is a Sanskrit term that translates into cows ear. This town is renowned for housing the ancient temples and tantalizing beaches. Throughout the year, the town of Gokarna is swarmed by a substantial number of devotees as well as foreign tourists.

But, we dont mean that Gokarna is portrayed just for its beaches and temple. There are other attractions like picturesque landscapes and winsome hills that draw the trek lovers extensively. Therefore, you can take delight in the venture of trekking if the jet-ski rides arent your cup of tea.

So, to ensure that your trip remains full of enthusiasm, we have compiled some must-visit tourist places in Gokarna that will make you say, I want to spend some more time here.