15 of the Best Street Foods in Mumbai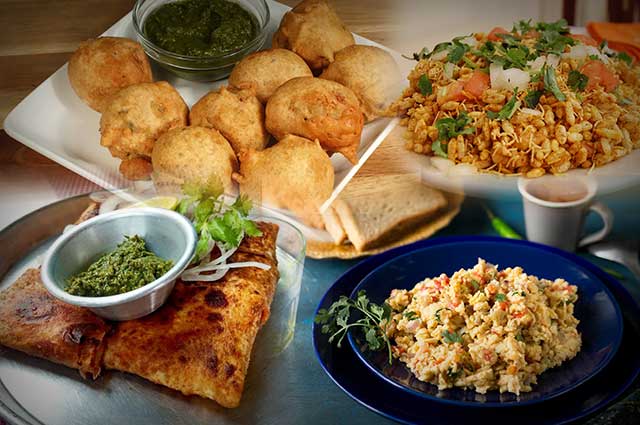 They are omnipresent. They know youll be going places and you cannot save yourself from them. Soon, theyll lure you and there are no chances to run away. At the right moment, they will attack by entering into the oral cavity and blast with a BURP!

Haha, hello, dear readers. Till the first two and a half lines, you might have thought that it is the treatment of a horror movie scene. No, we do not want you to wet your pants. This time, we have brought something that each one adores. Ahead, we will be talking about the famous street snacks in The City of Dreams Mumbai.

So, here we begin with a piquant journey. Be ready to crave for more.