17 Best Places to Visit in Nepal Before You Die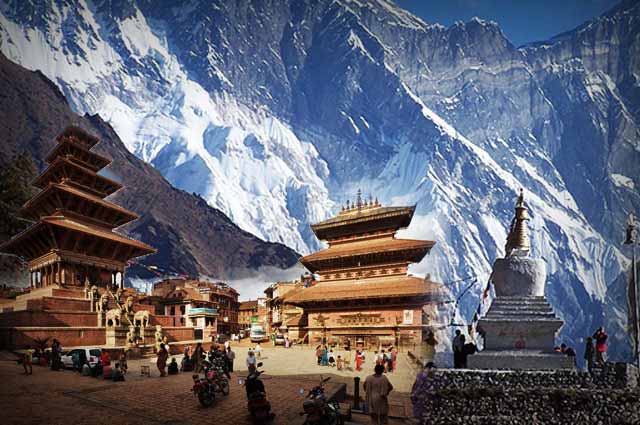 Nepal is a neighboring country of ours and the only nation with a double triangle flag. Located in the lower Himalayan belt, it is an arresting destination for many. India and Nepal share a lot of similarities in culture, tradition, language, cuisine, and much more.

But, Nepal isnt confined here. Though it may be a small nation, there are tantalizing destinations here that never miss a chance to attract tourists. In Nepal, you will find sanctuaries, shrines, monasteries, museums, trekking spots, and a lot more.

Since many people plan trips to Nepal, they primarily visit the pious shrine of Pashupatinath. Well, visiting Nepal isnt encircled till this temple. Therefore, we have compiled a list of must-visit tourist attractions in Nepal. Take a look.