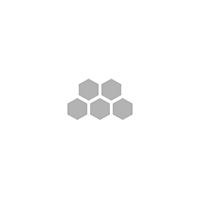 Image Source : https://www.flickr.com/
Outdoor Hamalyan Tour & Travel (Leh Ladhakh) provides the best and most reliable travel services in leh ladakh.

Member Since : 2016

Deals In : Airline Ticketing Agents, Bus Ticketing Services, Car & Coach Rental, Hotel Booking Agents, Tour Operators.

Theme Category : Caving, Canoeing, Zorbing, Mountain Biking, Hiking, Parasailing, Abseiling, Kayaking, Hot Ballooning, Snorkeling, Skydiving, Snowboarding, Surfing, Windsurfing, Skateboarding, Kitesurfing, Windsuit Flying, Mountaineering, Bungee Jumping, Scuba Diving, Skiing, Trekking, Spiritual & Religious, Beach, Wildlife Sanctuaries, National Parks, Safari, Forts and Palaces, Monuments & Historical Places, Museums, Snow Sports, Camping, River Rafting, Honeymoon, Ship & Cruise, Water Sports, Hill & Mountain climbing, Para Gliding, Rivers & Lake, Char Dham Yatra, Golden Triangle, Architecture & Gardens, Bird Sanctuaries, Desert, Hill Stations & Valley.