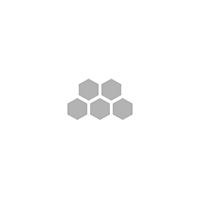 Image Source : http://www.kashmirhills.com/
Adventure Divine Woot provides the best and most reliable travel services in jammu.

Member Since : 2017

Deals In : Airline Ticketing Agents, Hotel Booking Agents, Passport & Visa Services, Rail Ticketing Agents, Tour Operators, Travel Insurance Agents.

Theme Category : Spiritual & Religious, Trekking, Skiing, Scuba Diving, Bungee Jumping, Mountaineering, Windsuit Flying, Kitesurfing, Skateboarding, Windsurfing, Surfing, Snowboarding, Skydiving, Caving, Canoeing, Zorbing, Mountain Biking, Hiking, Parasailing, Abseiling, Kayaking, Hot Ballooning, Snorkeling, River Rafting, Camping, Snow Sports, Museums, Monuments & Historical Places, Forts and Palaces, Safari, Wildlife Sanctuaries, National Parks, Beach, Honeymoon, Ship & Cruise, Water Sports, Hill & Mountain climbing, Para Gliding, Rivers & Lake, Char Dham Yatra, Golden Triangle, Architecture & Gardens, Bird Sanctuaries, Desert, Hill Stations & Valley.