8 Most Expensive Cars in India People Want to Buy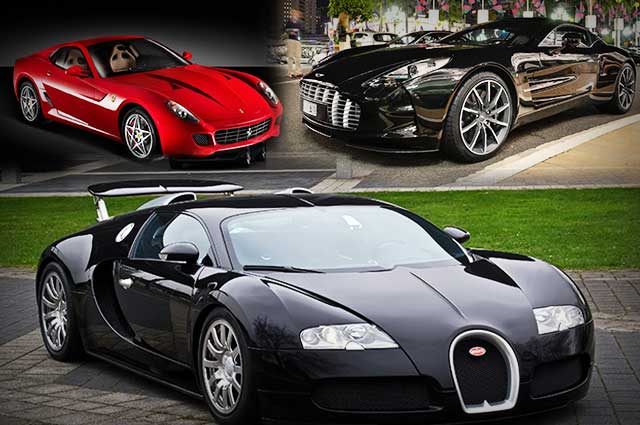 Gone are the days when Mercedes was the sole luxurious name whenever people discussed the expensive cars. As the times have advanced, the new entrants have hit the Indian streets and people are going crazy behind them. Yes, your assumption is accurate, dear reader. We are talking about the lavishing beasts.

These lavishing beasts are formally known as cars, oops, the expensive cars. Such cars are ensnaring as they catch the sight and turn heads in a row. You know why this happens because you might have come across such situation.

When an expensive car is running on the Indian roads, it is not less than a celebrity. People shoot videos and click its pictures just to tell others what they spotted. Seeing such a car is fascination then imagine how would it feel to own one? All in all, money cannot buy you happiness but it can surely buy you a big bad ride that can be flaunted.