9 Best Resorts Near Ahmedabad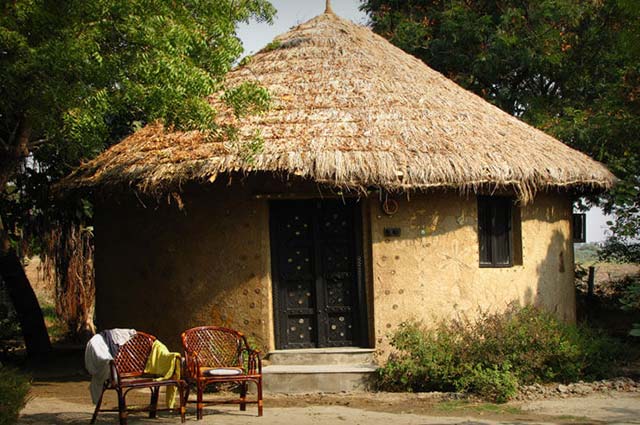 Ditching the hustle and bustle of the life for a while and staying in a luxurious resort, is surely the hankering of many. The experience of relaxing in the pool, gobbling the scrumptious cuisines, relishing a heavenly massage, clinging to the bed all day, and having a spa is surely ethereal. For all those who are yearning to spend a couple of days in the midst of tranquillity, we have compiled a list of the most spectacular resorts near the conspicuous city of Ahmedabad. Blest with the venerated Sabarmati River flowing through its heart, this city embraces some beauteous resorts for your ravishment.

Most of these resorts are in close proximity to the main city, so you have the option to visit the pinnacle spots of Ahmedabad like Sabarmati Ashram, Kankaria Lake, Bhadra Fort, Vastrapur Lake, and much more by staying recluse to the urban noises. Now, it's time to check out some of the most exquisite resorts near Ahmedabad, which will make you unconscious of all your distress.