Go For Homestays In Dharamshala To Make Your Vacation One Of A Kind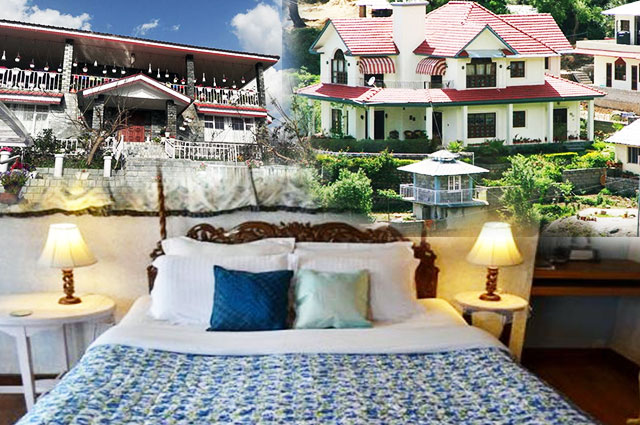 Scenic and panoramic station in the Himalayas, Dharamshala is tucked away. Dharamshala became an important highlight in most Himachal tour packages with the Dhauladhar ranges and thick deodar forests in the backdrop.

For those who seek harmony and nature, Dharamshala is a paradise. Dharamshala is a great choice for a vacation in a vibrant environment, adorned with mountains, misty valleys, winding paths, woods, lakes, and monasteries. And what could be better than a spacious home that guarantees optimum security and comfort? So let's this time take care of resorts and hotels and make a reservation on one of the homestays in Dharamshala with the best tour package for Dharamshala. Homestays deliver hospitality, luxury, and the best service, making your holiday truly unforgettable.