Best Spots For Scuba Diving In Andaman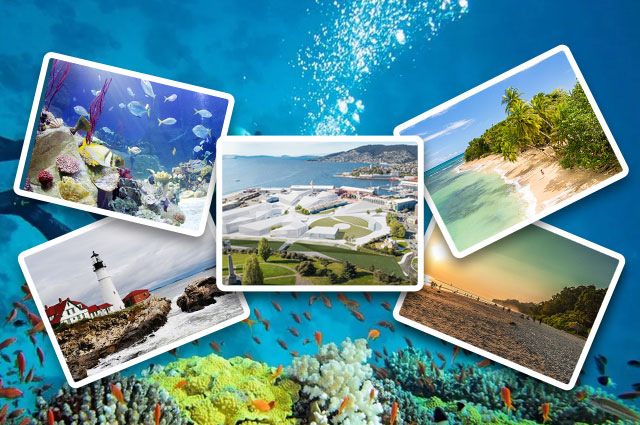 One of the greatest diving adventures in India is scuba diving in Andaman, where divers may swim among vibrant corals, intricately patterned fish, and seabed gardens. The glittering sands hugged by frolicking ocean waves are the main feature of the group of islands. The underwater environment, however, will astound and astonish you if you dare to venture deeper.

Numerous people are drawn to this island by its serene beaches, mouthwatering seafood, laid-back atmosphere, and diving. The Andaman diving experience is influenced by several variables, including water depth, weather, water clarity, and water current. It might be challenging to take these things into account when deciding where to go diving, so we have created a helpful list. Are you eager to discover these dive sites in the Andaman Islands? If so, it's time for you to prepare for an exciting Andaman tour packages by packing your bags!