Best time to visit Manali - Not Just In Winters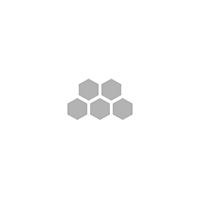 Image Source : https://www.wikimedia.org
Visiting Manali during the winter season is popular amongst the tourists, but it is not the only option as the place welcomes the tourists in all the seasons. Summers and Springs are also the best time to visit Manali.

When the temperatures are soaring during the scorching summers all over the country, Manali enjoys a cool summer temperatures between 10-25 degrees and the weather remains pleasurable. The pleasant summer in Manali begins from March and lasts till June. This makes the season perfect for enjoying outdoor activities like paragliding, trekking and horse riding. Ensure the Manali tour by just booking a Manali holiday package now.

The snow-fall in the winter season is the USP of Manali that attracts the tourists on a large scale. The winter season begins in early October and lasts till February, but snow-fall starts in mid-November and stays till January. This is the time when one can indulge in activities like skiing or can take a walk on the snowy paths.