Nainital in Monsoon: July- September
If you have a low budget and want to explore this hill town of Nainital, you may visit during the monsoons. The months of July to September are off-season as per the government because of many reasons like, on-going schools, monsoons, and busy corporate months. Hence, travelers at this time can avail heavy discounts on accommodation as well as adventure sports. Though, at times due to Heavy rains the roads get blocked. But thats not to worry because they are quickly cleared off. Following are the sports you can enjoy during your visit in monsoon.


1. Bull Ride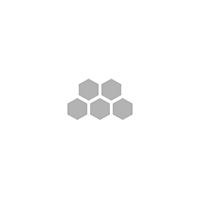 Image Source : wikipedia.org
Are you already terrified or excited? Cause Im really excited about this one. The bull riding sessions may just last for 15 minutes but that is going to be more than enough to boggle your mind. In this activity you actually sit on a bull shaped structure that will move vigorously, and you got to hold on tight because you may fall off any moment. And this activity is super fun.


2. Air hockey, basket ball and bunjee jumping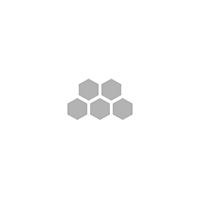 Image Source : wikimedia.org
This may remind you of the basket ball played by Hritik and his team in the movie Koi mil gaya. The magic of Jadoo can be experienced in real life, when you go bungee jumping. Air hockey can be played in the several game parlors in the market. And when you are travelling with your gang, why not enjoy yourself by playing basket ball at a park.


3. Artificial Wall Climbing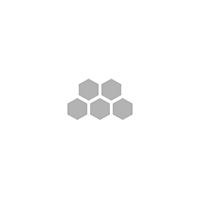 Image Source : wikipedia.org
During the monsoons, rock climbing at peaks may not be a good option because of the risk of land sliding, but why restrain yourself from a fun activity. Thus, there is an alternative for you, that is Artificial Wall Climbing. These artificial walls are usually built with bricks, wood or sometimes with thick concrete multiplex boards with grips to make climbing easy and also has holes drilled in it to give support. This activity can be enjoyed both indoor and outdoor.