Best Tour Plan For Dharamshala Mcleodganj Dalhousie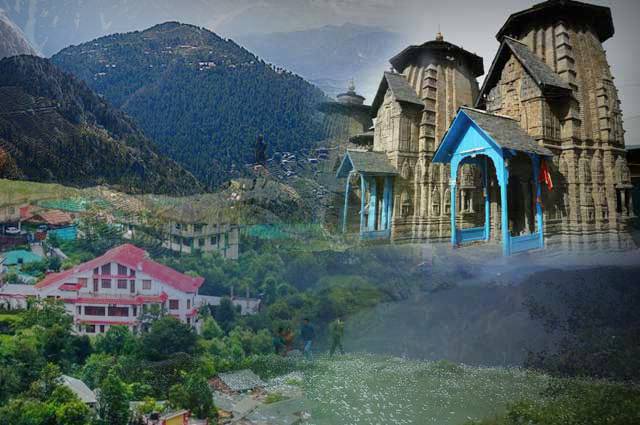 Whenever people talk about a vacation away from the bustling cities, the predominant option striking the brain is somewhere amid the colossal snow-capped mountains. India is blessed with mountainous vistas in profusion. Many mountain ranges, be it Leh-Ladakh, Kashmir, Himachal Pradesh, Uttarakhand, the Western arm, or the Northeastern wing, magnetize people on a vast scale. Not just Indians, but foreigners too adore thronging the blissful mountainous areas.



First Things First

Life post-Covid-19 has turned upside down. However, things have normalized, and being, a responsible citizen, one must abide by the guidelines. Practice social distancing whenever possible, wear a mask every time you step out in public places or markets, sanitize yourself, and the jab of pride by partaking in the vaccination drive. Also, carry all essential medicines in case of emergency.