Colombo Nightlife - Best Places for Nightlife in Colombo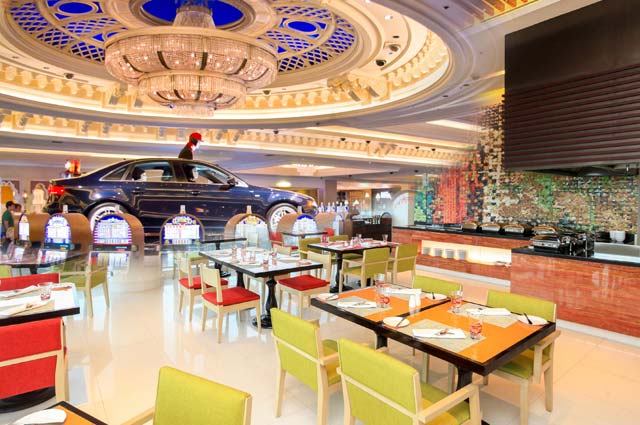 Hello readers!
You know, everyone is excited because the holiday season is approaching. People will again plan a vacation at hill stations and witness the same old monuments, gardens, beaches blah blah. Think different! There are countless holiday destinations that await your arrival and of them is known by the name of Colombo.

The commercial capital and the largest city of Sri Lanka, Colombo is a great tourist destination. It is dotted with various places that lure visitors from different neighboring countries, including India. It has beaches, meadows, forests, and much more. Throughout the day, these places are flooded by people and do not have any signs of ho-hum. But, what happens when the moon rises in the sky?

You might be thinking that the capital city is shrouded under wearisome and people retire for the day, right? Well, it is not the truth. The city of Colombo has a mind-boggling nightlife! To enjoy the nightlife, you do not have to run here and there because we have compiled a list of some astounding places in the locale that will not disappoint you. Take a look.