Exquisite 6 Tourist Attractions In Jodhpur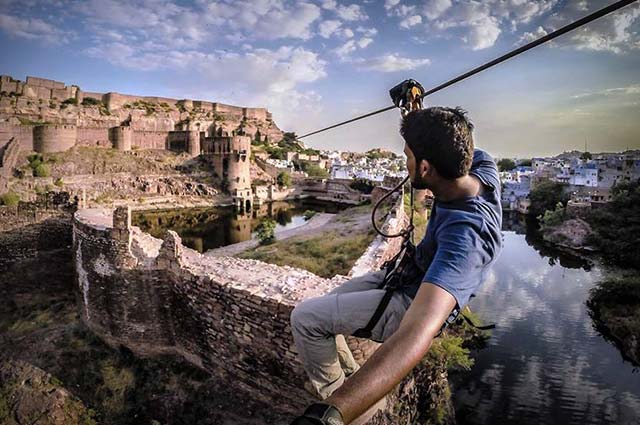 Image Source : http://blog.vardhmanvacations.in/
"And the walls of the astounding grandeurs also narrated the events that were buried in them."

Jodhpur, aka 'The Blue City' and 'The Sun City', is a major city of Rajasthan. Boasting the sobriquet 'royal throne of authority', this city is a place that is dotted with the bewitching marvels that catch the sight.

A sizable number of such marvels include the different sculptures that were constructed in the bygone eras. Though most of the architectural splendors are in a ruined state, yet they have that charm to lure visitors on a large scale. Jodhpur is among India's those cities where footfall has never decreased.

You might be pondering over that what is so exciting about the forts where the dead royals resided? Well, to get the right answer, you have to pack your bags and begin the voyage. Here's a short compilation of the must-visit places in Jodhpur that will help you find the answer.