Harvest Festivals Of India - A Gala Time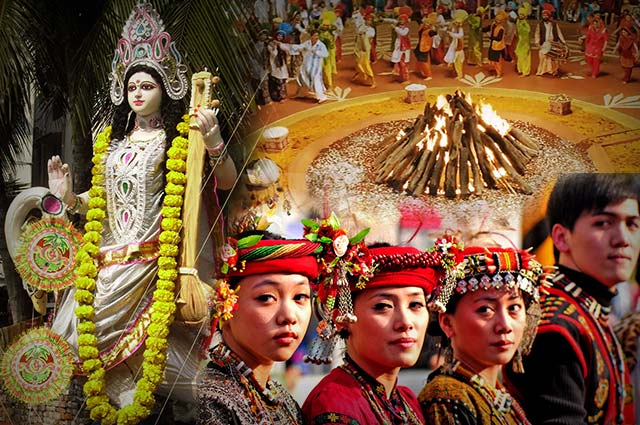 Hello, People.
As you know, India is the land of festivals and throughout the year, we all observe an alluring carnival. Interestingly, a majority of these festivals has the same significance and preach the same message of peace & brotherhood among all. They are known as the harvest festivals. Since a sizable populace of the nation in indulged in agricultural work, the first yield of the new crop is a jovial time. The farmers enjoy merrymaking and the same is done by the people in the urban areas in a different way.

What's their style of celebrating the Indian harvest festivals? You will know about it, so keep reading, pals.