Romantic Meeting: Honeymoon Tour To Shimla In 2023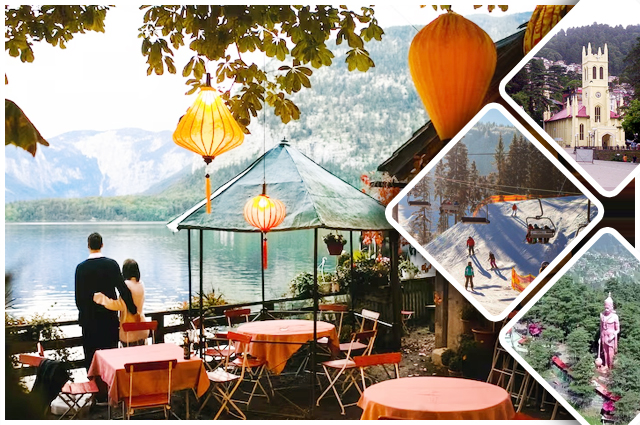 Are you getting married in the upcoming season of 2023? Well, you surely look for a wonderful gateway for your honeymoon. If your destination is India itself, Himachal Pradesh would be an ideal honeymoon destination for you. Shimla, situated in the state of Himachal Pradesh in India, is on the list of the most popular hill stations. The place is best known for its splendid landscapes, amazing weather, and charming colonial structural design.

If you are looking for a honeymoon in Shimla in 2023, here are some wonderful recommendations for an unforgettable honeymoon:
Book a Romantic resort. By performing comprehensive planning and research, you can discover the best Shimla holiday packages that matches your budget and preferences. It is also important to make sure of a memorable and enjoyable trip to the eye-catching hill station.