Majestic Hotels In Manali For Honeymoon in 2022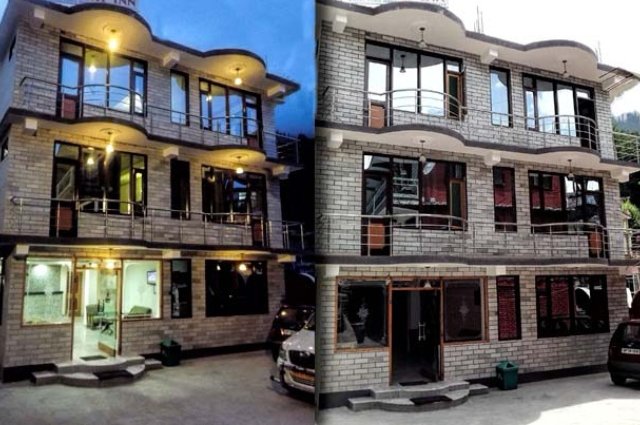 Manali, at the northern end of the Kullu Valley in Himachal Pradesh, is one of the admirable and aesthetic places of India. Nestled in the beautiful mountain ranges of the Himalayas, this is an excellent destination for honeymoon couples holidaying in India. The beautiful things that make Manali very refreshing and energetic for honeymoon are the air, the water, the abstruse mountains, the alpine blooming trees, and the chirping of birds. Owing to its scenic beauty and healthy climate, Manali becomes an excellent destination for both a honeymoon vacation and a family tour. Also, Manali is admired for holidays because of its availability of all types of best hotels in Manali for a honeymoon. This tiny hill station is dotted with numerous hotels and resorts of various ranges and budgets. Just visit Tour Travel World and make your tour planning stress free. Get exclusive offers on the Manali tour package and enjoy the best Manali hotels while on a tour.
So if you are planning to tour Manali, check out the list of best Hotels in Manali for Honeymoon In 2022.