Not to Miss 13 Most Popular Places to Visit in Shimoga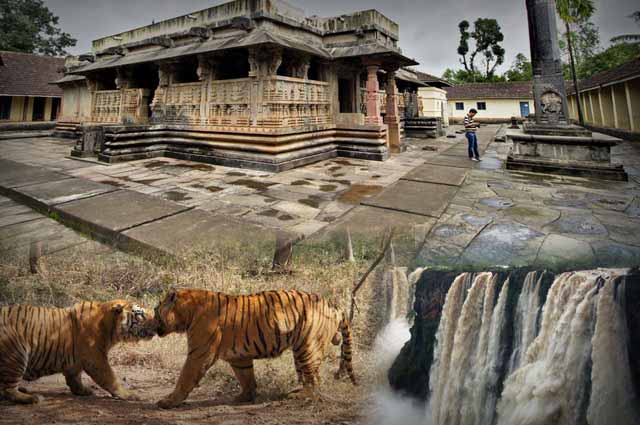 Shimoga, originally known as Shivamogga, is a city that is located in the Indian state of Karnataka. The name of this city translates into The Face of Shiva. This city, in the bygone times, had served as the ruling seat of the various dynasties.

Okay, so it was more than enough to gather the historical knowledge about the city of Shimoga. Lets come to the main point now. Beautiful landscapes, serene waterfalls, misty hills, and much more- how will you define Shimoga? Natures bounty? A travelers delight? Or both? Well, we leave it completely on you. Since the city of Shimoga is a home to different places of interest, it is your chance to read and then explore the enlisted must-visit destinations in Shimoga.