Popular Hill Station Near Mumbai For Weekend Getaway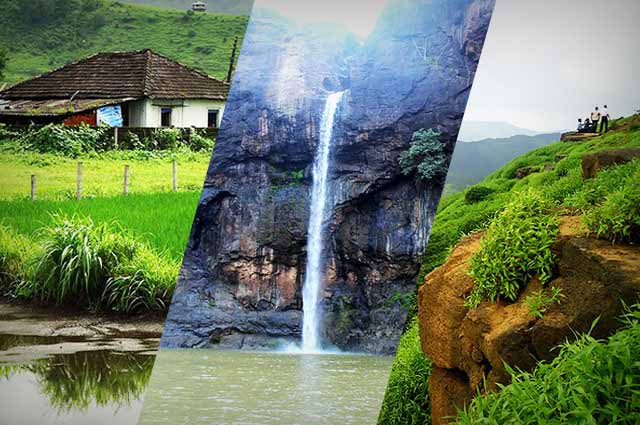 Mumbai He Uttam Thikaan Aawe, says the soul of every Mumbaikar, and for the obvious reasons! The dreamers hub encompasses a clump of marvels for the traveler of every kind. On a travel spree, one could uncover Mumbais unique bazaars, visit some of its architectural grandeurs, map the alleys of the prolific film city, or simply move to the hills shrouded in clouds in the break from the plains below. While a lot has been said for sight-seeing within the citys boundaries, it is the picturesque charm of the hill stations near Mumbai that is often underrated.

Mumbai is hemmed by a number of less crowded and less polluted hill station that are just perfect to satisfy the wanderlust of a traveler who fancies serenity and tranquility in the embrace of hills.

Come let us take a quick excursion to the hill stations near Mumbai. Chala Nighuya.