Singapore Night Safari- An Experience In Itself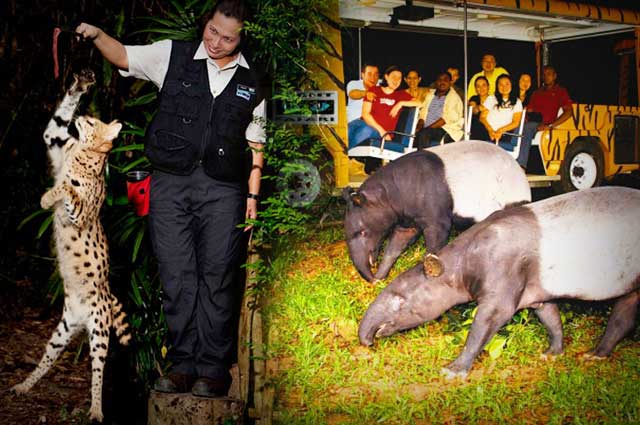 A safari is a great venture that is relished globally. In different countries, various types of safaris are organized where tourists flock to witness the amazing animals with hooves, claws, beaks, horns etc.

So, readers, this was the usual image of the safaris in a major part of the world. The visitors arrive, see the animals, capture their photos, and go back. All this happens during the day time. What if we say that theres a special safari that operates after the sunset, will you believe? If not then read further.

Singapore Night Safari is said to be worlds first ever safari for the nocturnal animals. In this venture, one can witness the night crawlers of the animal kingdom. So before you plan to visit Singapore Night Safari, take a look at this guide that will surely help you out.