Superb Six Beaches In Pondicherry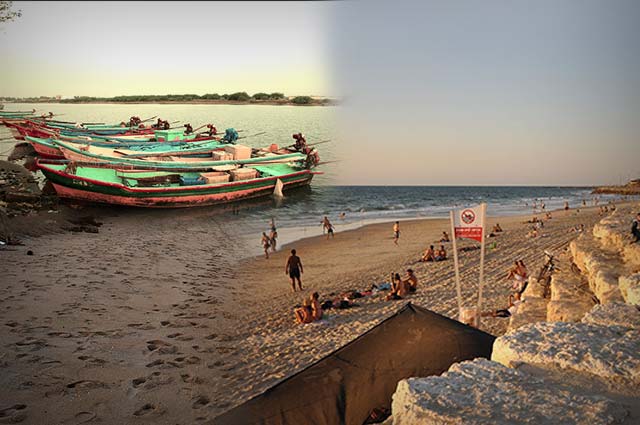 Is your schedule mundane? Are you unable lookout for a 'much-needed' break? If the answer to these questions is yes then dear reader, you are at the right place at this moment. Everyone deserves a break to relieve themselves from the stress and it can be done best by spending some time close to nature.

Spending time with nature doesn't mean going deep into woods and living like tribals but, it means spending the vacation at a place that offers the visual as well as mental calmness. So without delay, let's go to Pondicherry.

Pondicherry, now known as Puducherry, is a Union Territory in India. It is dotted with various tourist attractions, especially beaches. These beaches are the place where the cool breeze kisses the cheeks, the intimacy of waters and sand can be felt beneath the feet, and various other activities like boating, canoeing, and swimming etc. can be relished. Even the lip-smacking seafood and other South Indian dishes are savored widely. Without wasting a moment, continue reading about the famous beaches in Pondicherry.