Top 10 Famous Places to Visit in Turkey You Should Explore Before You Die
Last Updated: 2018-06-28 by admin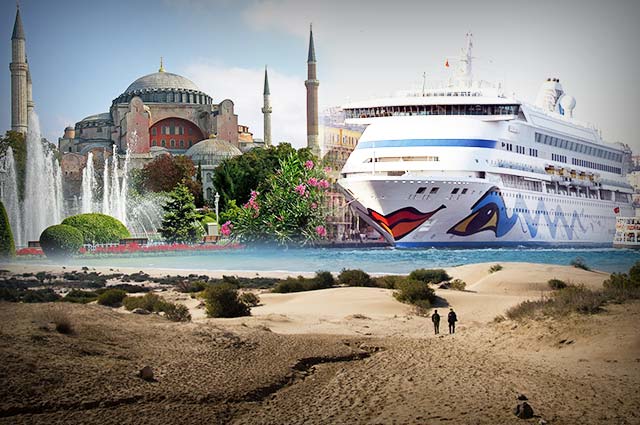 There comes a time when we talk to ourselves and say, Enough of this tedious schedule, now I need a vacation. Well, that is so relatable. Everyone deserves a vacation. But choosing a holiday destination is quite hard instead of planning one. A place that caters all the requirements without splurging is a rare gem. But dont worry, we have a solution to fix this problem.

To make your holiday memorable, safe, and full of fun, we have selected a place that will not make you splurge and fulfill the needs without any hassle. So lets board the flight for the country of Turkey.
Located on the Western side of Asia, Turkey is an amazing country. It is studded with the awe-inspiring meadows, stunning beaches, ancient settlements, and much more that enhances the ecstasy of a traveler. All in all, it fetches a perfect 10/10 in terms of serving as an ideal holiday destination.

But before commencing the journey, you should carry this pocket-guide as it comprises the names of the prominent attractions. Do visit the places that are listed below.