Top 14 Unforgettable Places to Visit in Nashik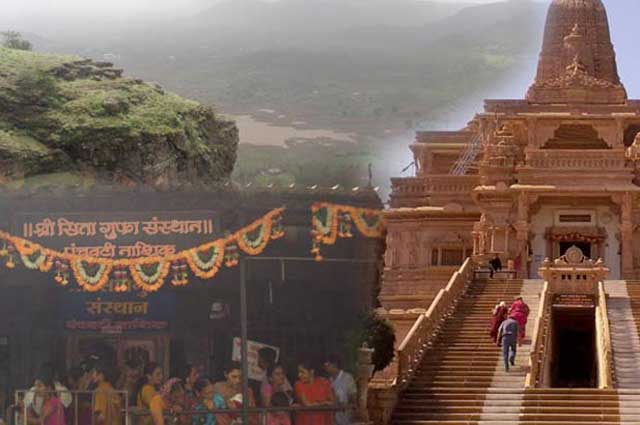 What comes to your mind when you hear the name of Nashik? Most probably, a rough image of some trekking sites and chawls, right! But what if we say that Nashik is beyond trekking sites and chawls?

Located in the foothills of the Western Ghats, Nashik is a city that lies in the northwest region of Maharashtra. Apart from the Western Ghats, the murky hills of Brahmagiri beckoned this well-known city. If we talk about the tourism then Nashik is dotted with numerous places of interest. These places are compelling and ensnare the enthusiastic wayfarers on an extensive scale. There are different caves that tell about the human inhabitance and forts that reveal about the astounding architecture. On one hand, we have intricately carved temples, whereas, there are enchanting waterfalls where people swarm and spend a quality time with their loved ones.