Top 17 Bollywood Movies Based On Real-Life Instances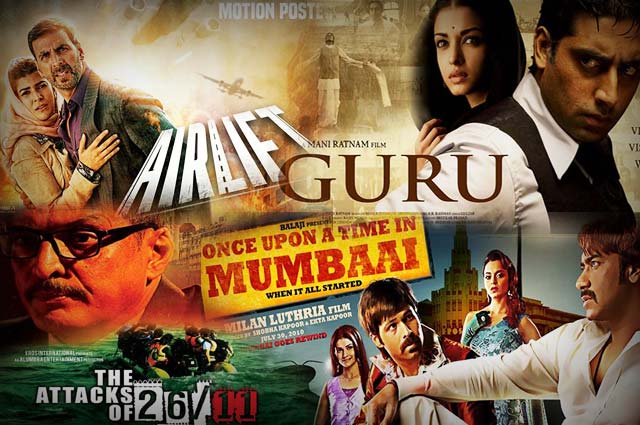 The human life is a movie in itself. First, we stay behind the stage i.e. mothers womb and then face the real world. Throughout our lives, we come across countless incidents and many times, we are a part of them as well. There are instances that bring an emotion of joy, anger, love, pride, and all of them at the same time! The lives of people changes at the climax and usually ends up with tears as we bid a final goodbye.

But not every story has a similar ending. We think that all are familiar with the dialogue Picture abhi baaki hai, mere dost. Yes, thats entirely true in the real life. There are various instances that happened around us. To many people, they required an appropriate picturization so that the world gets to know about them.

As you will read ahead, you will come across the incidents that happened in the real-life and are portrayed effectively on the silver screen. Take a look.