Top 20 Places To Visit In Vietnam
Last Updated: 2017-12-12 by admin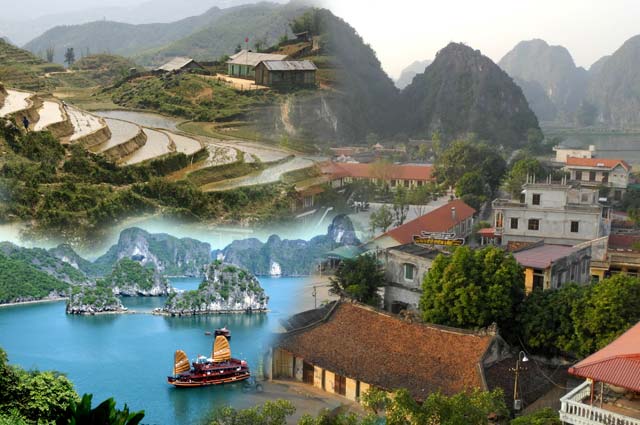 Hello There!
In our previous rendezvous, we have talked about various tourist destinations in India. Slowly, our voyage crossed the international boundaries and some indelible trips to different countries were made. And the best part, we shared our experiences with you all! Recently, we came from another international trip in Vietnam and it was something that is indescribable.

Before we narrate about the unforgettable journey, let's know a li'l bit about Vietnam. It is a country on the Southeastern side of Asia that shares its boundaries with Thailand, Indonesia, and Malaysia. Mother Nature has painted beautiful scenery in Vietnam. On the other hand, it has an affluent nightlife where tourists can spend a good quality time in a safe atmosphere.

There came a time when the soil of Vietnam witnessed the colonial battle but now, it stands among the leading countries in the Southeastern part of Asia that are visited by tourists for spending holidays. It has various destinations that attract people due to their landscape, whereas, some set an example for the preservation of the environment.

Some places like the national parks and museums are among the prime highlights. By paying a minimal fee, an individual can gain access and gather more info about the things that are displayed there. So, everything is set and now it is time to enjoy a virtual tour.