Top 29 Tourist Places to Visit in Ooty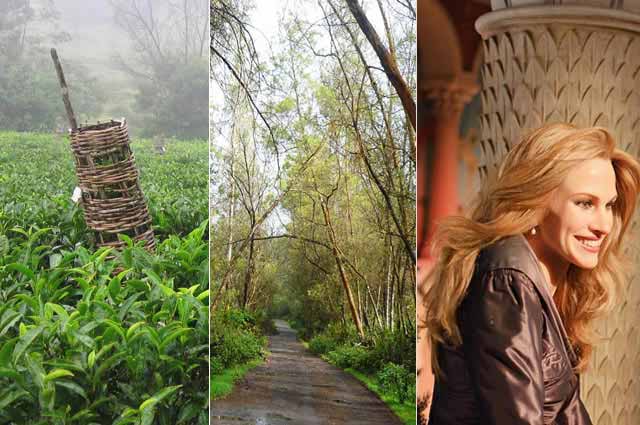 Ooty, with its mystical hills and lush green tea estates, is the perfect comeback to anyone who opines that North India is the sole treasure chest of hill stations. This hilly town is a nature lovers haven and a devotees shrine; it is a mirror to the tribal history and a platform for the onset of modernism. To try and put into words the natural setting of Ooty would be an injustice to its scenic beauty. From the excellent views offered by the Doddabetta peak to the tranquility brought by the Ooty Lake, from high species richness of Mudumalai National park to the charming Colonial era mirrored in Fernhills Palace, Ooty can satisfy any travelers wanderlust.

If Ooty is the Queen of Hill Stations, then the places enlisted below are the precious jewels that festoon its natural beauty. Read along to have a look at these marvels.