10 Best Spas in Delhi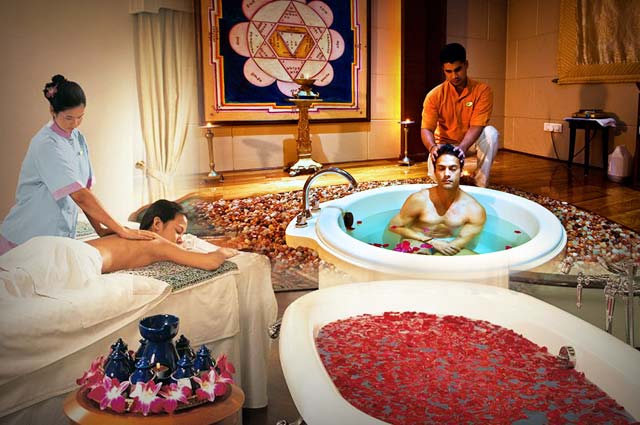 Residing in Delhi means a full dose of almost everything that includes the food, fun, luxury, and yes, that baddie as well known as 'stress'. This demon haunts everyone in some or the other way. Whether your issue is big or small, this demon adores feeding over peace and happiness which, as a result, makes you (maybe) go disturbed.
As the stress is taking over people's mind, it has really become essential to look out for the shield that protects from the attack of this demon.
Hey, wait! that's not necessary that you should take a spa when the demon of stress haunts you. Taking a spa to pamper oneself is a great option to seek relaxation. The soul-soothing ambiance, the pleasing aroma in the room, a masseuse, and a couple of minutes for rejuvenating the tired limbs- that's a perfect way for defining a spa. The Spa industry has burgeoned all over the 'Political Capital of India' and is seen as the righteous way of distressing yourself. Apart from the traditional and 'Big Daddy' Ayurveda Spa, there are numerous other spas that can provide an ethereal relaxation to you. So here's a short list of some best spas in Delhi. Take a look and choose yours.