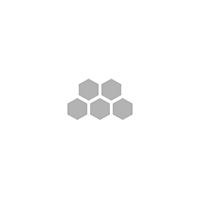 Image Source : https://upload.wikimedia.org/
Orient Connections is a distinguished name in the tourism and hospitality industry. Known to provide the best in class services, we offer Domestic Tour, International Tour, Tour Operators, Airline Ticketing, Rail Ticketing, Travel Insurance, Cruise Booking, Car Coach Rental, Bus Ticketing Service, Passport & Visa Services and Event Organizers, we implement innovative strategies, with strong commitment and a greed for success.

Member Since : 2015

Deals In : Flights, Hotels, Private Cab, Train Ticketing, Passport Visa, Tour Operator, Bus Ticketing.