10 Incredible Places to Visit in Nagpur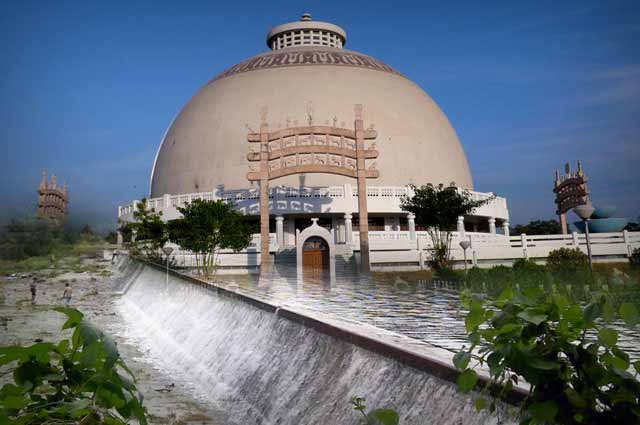 Nagpur is a renowned city in Maharashtra. This city is fondly known as the Orange City because of the extensive yield of oranges. Apart from oranges, one can also get a variety of cuisines, apparels, traditions, and much more.

Ok, that was all that others say. In our opinion, the amazing city of Nagpur has transformed a lot over the years. It is the place where you can meet affectionate people, find fashionable dresses, hog on scrumptious food, and do much more things. Not just this, there are various other places that lure people. The lush green landscapes, recreational parks, shopping complexes, intriguing religious places, and much more are the must-visit places in Nagpur. So, before you gear up and leave for the vacation, do not forget to take a look at the 10 places that we have compiled for you.