10 Most Beautiful Places to Visit in Khandala on Your Next Trip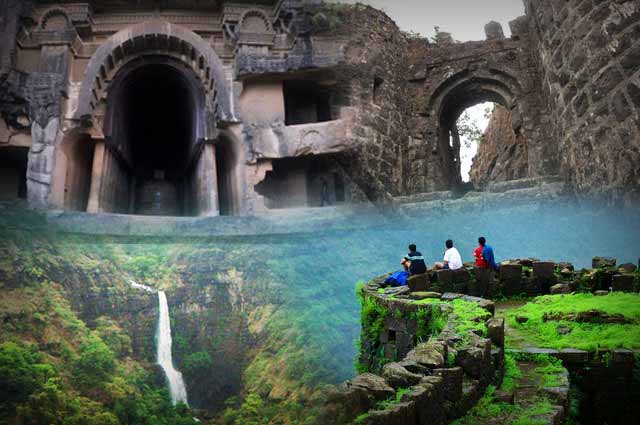 Khandala, the twin hill station of Lonavala, is a picturesque hill town located in Maharashtra. Blessed with the tantalizing hillocks and serene surroundings, it is seen as an ideal holiday destination and a weekend getaway by many. Holidaymakers on a large scale swarm to Khandala.
Well, thats not all. This beauteous hill town is simply ethereal. It houses exquisite attractions that never fail to lure tourists. The holidaymakers relish each and every moment spent at Khandala.

Since it is an ideal weekend getaway for many, visiting some astounding destination is a must. The beauteous hillocks, ancient forts, valleys, and serene lakes, ah, dont you think it is an ideal place to succumb to nature? Yes! Cool. Many think the same. So, heres a list of places where you can enjoy a great vacation or a weekend holiday.