10 Most Famous Kerala Food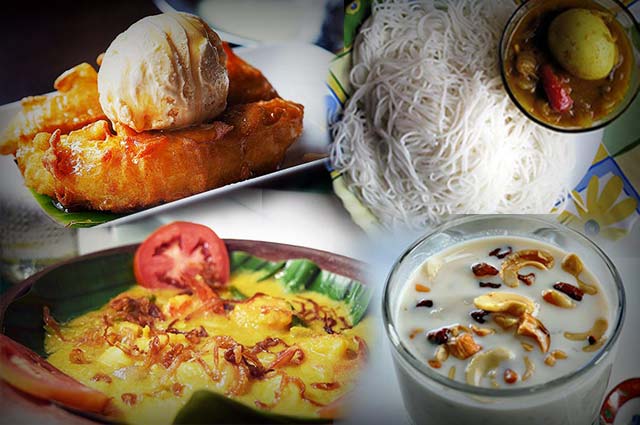 Hi, readers!
Let's play a short game. Close your eyes and tell us what comes to your mind when we say KERALA'. A majority of you see the mushy shorelines, coconut groves, spas etc. that portray "God's Own Country" as a picture-perfect honeymoon destination/tourist attraction. Well, that's too mainstream for Kerala. There's a lot more that define it.

First of all, we'll not be talking about its culture or monuments. This time, it is something that will involve your senses, especially the lips and tongue.

The cuisine of Kerala is something that cannot be overlooked. It contains numerous food items for the vegetarians as well as non-vegetarians. Whether you love the fragrance of seafood or the fried vegetarian items seduce your taste buds, you'll get everything at Kerala.

So, keep the digestive pills ready because you'll need them soon.