10 Pristine Tourist Places Near Vaishno Devi Tour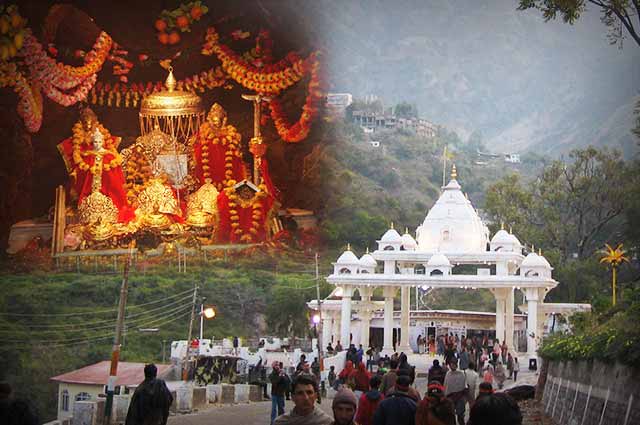 Jai Kara Shera Wali DaBolo Saanchey Darbaar Ki Jai.

Doesn't that give jitters and a sudden boost to the adrenaline? Of course, it does. This jaikara can be heard consistently the moment individual steps down on the soil of a frequented Hindu pilgrimage site, Vaishno Devi.

Perching on the mountains of Trikuta and blest with a divinity in the atmosphere, Vaishno Devi is a place that has been revered by thousands of individuals, at least once in their lifetime. Carrying a vigorous faith in heart and chanting the slogans in praise of the divine mother, nothing can stop the zealous devotees from bowing their heads in front of the supreme goddess.

Believe it or not but the fact is entirely true. No one, without the call of Mother Goddess, can plan a trip to Vaishno Devi.
But when she has called you, all obstacles get cleared due to her blessings. Vaishno Devi is the place where devotees have witness numerous miracles. What else you need to know about the divinity that floats in its air. People usually spend some time chumming around and exploring the nearby places during their trip to Vaishno Devi. Thus, after putting a lot of efforts, we have gathered a list of the must-see attraction near Vaishno Devi. Take a look.