10 Reasons Why a Honeymoon Trip In Andaman Makes for a Quirky Choice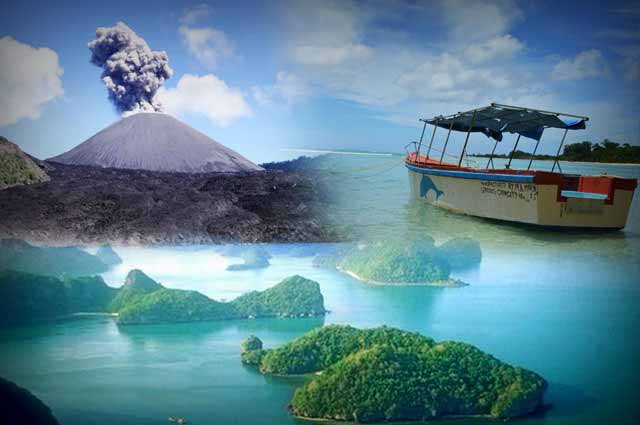 Surrounded by the waters of the vivacious Bay of Bengal, the archipelago of the Andaman is a beautiful tourist destination. It is endowed with the emerald green beauty of nature in the form of the trees and the evergreen forests. Due to such delightful surroundings, the islands of Andaman have emanated as a popular destination for honeymoon-holidaying.

The honeymoon couples, on a large scale, throng to this magnificent archipelago to spend an unforgettable honeymoon. The Andaman Island is dotted with different beaches as well as islands that give the call of spending a blissful time along with your spouse amid the beauty of nature.

So, if you have just tied the wedlock and wish to spend your honeymoon away from the bustling cities then head towards the Andaman archipelago and make your vacation memorable. Heres a sneak-peek at some major honeymoon destinations in the Andaman archipelago.

Honeymoon packages to Andaman and Nicobar are available in lucrative offers. You can opt these packages as per your budget and available time.