Top 19 Tourist Places To Visit in Andaman In 2021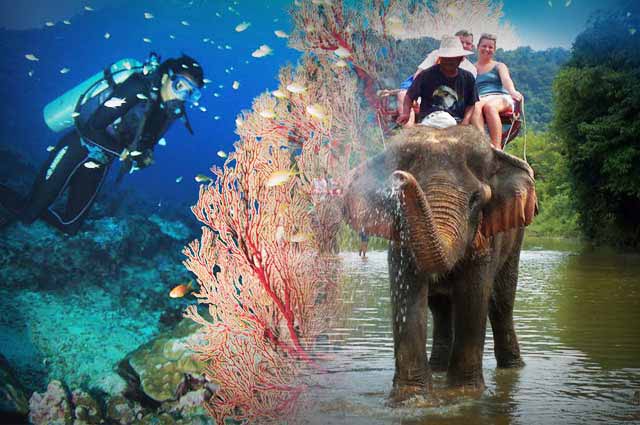 So, weve toured the beguiling snow-clad peaks as well as the historical forts. Want to spend another vacation? Alright, gear up for the tropical islands of Andaman. Yes, you are right! The alluring archipelago with turquoise blue waters that kisses the virgin shoreline is an exuberant destination to succumb oneself to nature. The tranquil ambiance of the Andaman Islands, nestled away from the noises of the city, is an ideal destination for spending an unforgettable holiday. The people can tour the various place that, oops, thats more than enough. You have to go through this guide thatll tell you about the must-see places in the Andaman Islands. Andaman is best described with its golden beaches, a calm environment with a sunny head above. If you have not planned for Andaman Nicobar sightseeing yet, do it now as the winter is about to leave and you will need to wait almost a year to get your feet in the tourist places in Andaman with a mindset to visit this island city in the best traveling season.

If you are the first-timer to visit the tourist places in Andaman and Nicobar Islands, get information of travel agents from a prominent travel portal in town just like TourTravelWorld and choose one of the best holiday packages for Andaman and Nicobar Islands for you.