12 Amazing Places to Visit in Lucknow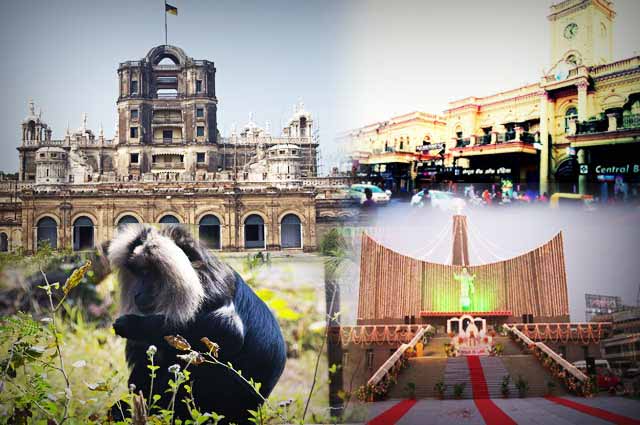 Lucknow, The City Of Nawabs, and the capital of Uttar Pradesh is a reckoned name amid the popular cities of India. With its roots deep-seated in Nawabi Culture, no wonder it is famous as the city of Tahzeeb. Moreover, this royal city is also counted for its delectable food delicacies, like Lukhnawi -biryani and tunda-kebab, handworked fabrics of chikan and hakoba, its cultural heritage, and the royalty of Nawabs.

In simpler words, it is guaranteed that you will be left awe-inspired when you roam into the city of Lucknow. This city is dotted with numerous must-visit sites and heres a look at the top 12 must-visit tourist destinations in Lucknow.