12 Best Places to Visit in Kutch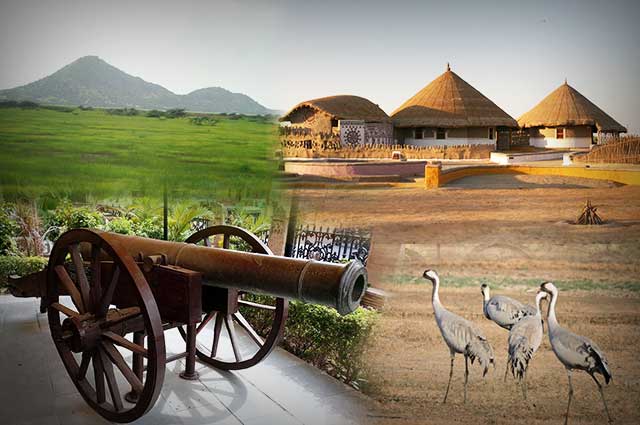 Hey there, how are you doing? We have recently relished a vacation, at a destination where...alright, now you have to guess about it. Here are some hints:-
A. Its sands are white & gleam in the moonlight
B. The annual fest is celebrated with a zest
C. Stands close to the border and maintains law & order
So, by the time you read this line, we are sipping a glass of wine. If you are not able to guess it right then allow us to reveal about it.
We spent a holiday in Kutch, a tantalizing holiday destination that nestles amid the snow white sands. The Rann of Kutch, aka White Deserts, is a superb holiday destination in India. It lies in the Indian state of Gujarat and shares its borders with Pakistan. Kutch is known for various things and jotting them down is not possible. Apart from the white sands, there are art galleries, forts, museums, and many other places that should be visited whilst holidaying in Kutch. So, heres a small list of the tourist places in Kutch.