Add Popular Places to Visit in Dharamshala In Your Bucket List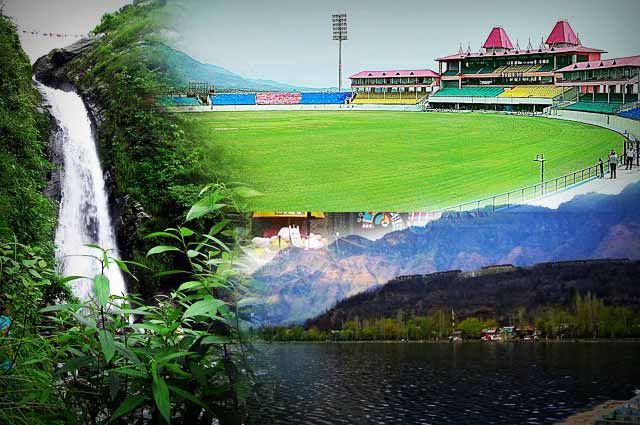 Dharamshala, literally translating to the rest house for pilgrims, is a charming holiday goal located in Himachal Pradesh. It is beckoned by the snow-capped Himalayas and hemmed in the beauteous foothills of Dhauladhar. A majority of people consider this place as an ideal holiday destination. Dharamshala is dotted with the numerous journey goals that include picturesque valleys, gardens, lakes, monasteries, temples, and much more.

And to add more fun and adventure, there are different opportunities to challenge your dauntless skills of trekking and skiing during the winter season. Now, you have gathered an overview about Dharamshala and how to chum around. So lets begin with the virtual expedition.